MarketBizz will help you to focus on your target audience.
No tricks, No Magic.
Just results that count
Market
Bizz

Website optimalisatie en promotie
Note:This page was part of a SEO experiment in november 2012
The page was hijacked by Dan Petrovic - DEJANSEO (with our permision) in order to find out how Google reacts on content scraping.
As a result this page was shown for over 2 weeks on the domain of dejanseo.com.au!
Read more about this experiment on Dan's Blog SEO Experiment and Introduction
Or continue to visit our website in English or Dutch
Some of our clients: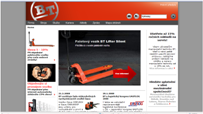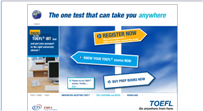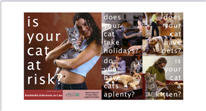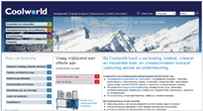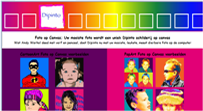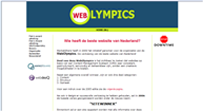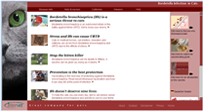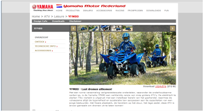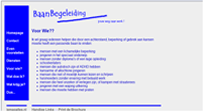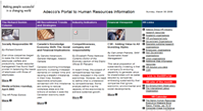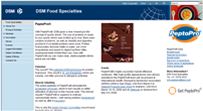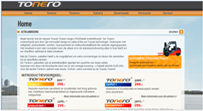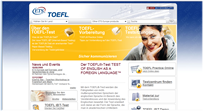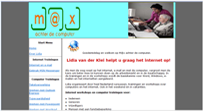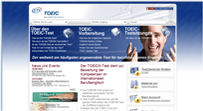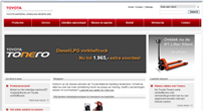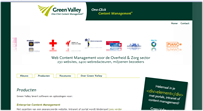 Call or Email if you want to take your Internet Marketing to the next level.
+31 (0) 6 42 567 459 email: RMaas@MarketBizz.nl
MarketBizz.nl is de Zoekmachine Optimalisatie en Promotie Website van

MarketShare Consultancy /R Maas Consultancy Info@MarketBizz.nl

Julianastraat 14 5087 BB Diessen. Telefoon: 06-42-567-459 KvK nr 18077031

Better performing AdWords Campaigns? MarketBizz can start you up.